Technology
Technology in Today's World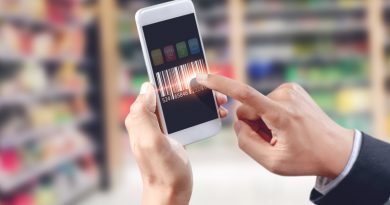 Picking out your mobile phone and plan has gone from a simple procedure to a complicated and even daunting decision.
Lifestyle
The world is changing fast. And the technology that powers the future is heavily populated with sound and visuals. The
Health
Health in Today's World
(BPT) – Every day your heart beats an estimated 100,000 times to move 2,000 gallons of blood through your body.